Innovative methods of extending and enhancing the quality of your life as you age.
Dr. Pagdin's primary interest is preventative and anti-aging medicine services, providing comprehensive wellness consulting to those that wish for LIVING LONGER BETTER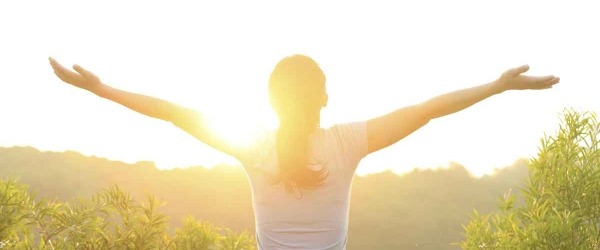 Pagdin's Picks!
Get a FREE list of Dr. Grant Pagdin's Recommended Supplements You Should Be Taking

Immunocal is a powerful antioxidant, which supports the immune system and helps to detoxify.
Read More

→

PRP treatment for your face differs substantially from the typical cosmetic treatments available, such as Botox and fillers.
Read More

→

"What is the difference between a treatment with amniotic products?" compared to the stem cell therapy treatments I do in my office in Kelowna.
Read More

→
Live as young as possible, staying energetic and youthful without pain or disease.
Let us partner with you in wellness and prevention.