Innovative methods of extending and enhancing the quality of your life as you age.
Response to Negative Stem Cell Media Coverage
We do not use intravenous stem cells as these are not approved for use in North America.
Our stem cell protocols have been approved by an international ethics committee and our consent form has been reviewed by the College of Physicians and Surgeons of BC.
Health Canada is aware of the research work we are performing and at this time have not raised any objections. Dr. Pagdin is actively engaged with Health Canada to establish stem cell treatment as a recognized therapy in Canada for osteoarthritis and sports medicine.
Live as young as possible, staying energetic and youthful without pain or disease.
Dr. Pagdin's primary interest is preventative and anti-aging medicine services, providing comprehensive wellness consulting to those that wish for LIVING LONGER BETTER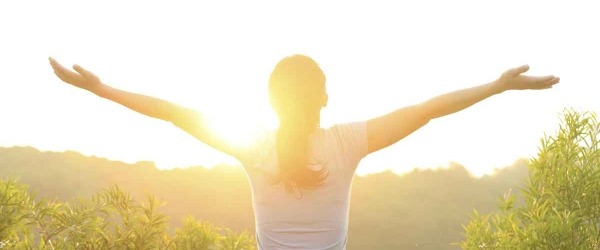 Pagdin's Picks!
Get a FREE list of Dr. Grant Pagdin's Recommended Supplements You Should Be Taking

Dr. Grant Pagdin discusses how PRP treatments for the scalp can help with Alopecia
Read More

→

For the month of December, Pagdin Health is offering PRP Face Rejuvenation or Hair Restoration packages consisting of 3 treatments for just $1,500! That's half off the regular price.
Read More

→

 We've had a number of people inquiring about the use of stem cells for all sorts of medical conditions. One of the questions that have come up is what about macular degeneration? Macular degeneration, unfortunately, is a condition where the retina on the back of the eye begins to deteriorate, and this is…
Read More

→
Live as young as possible, staying energetic and youthful without pain or disease.
Let us partner with you in wellness and prevention.