Innovative methods of extending and enhancing the quality of your life as you age.
Dr. Pagdin's primary interest is preventative and anti-aging medicine services, providing comprehensive wellness consulting to those that wish for LIVING LONGER BETTER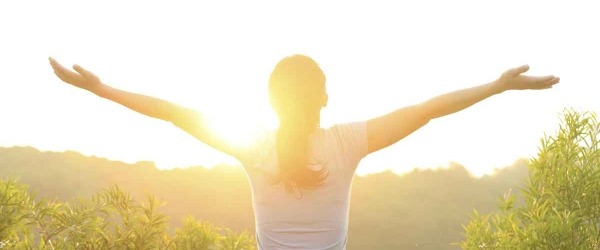 Pagdin's Picks!
Get a FREE list of Dr. Grant Pagdin's Recommended Supplements You Should Be Taking

Lots of my patients ask me how they can increase their fitness levels and what I recommend is something called high-intensity interval training. It's something I've been doing now for a couple of years and I really enjoy it. I've noticed a definite increase in my fitness levels doing high-intensity intervals. The way it works…
Read More

→

When people come to my clinic for a stem cell procedure, one of the questions they like to have answered is, "Is there any extended medical coverage?" They realize that MSP is not likely going to cover the cost, but what about third-party insurers or are there alternate methods of getting the procedure reimbursed. Presently,…
Read More

→

We get asked many times: how long before I will start noticing improvements and what sort of activities can I be doing after my stem cell treatment? Right after your stem cell injection, the joint that we inject is going to be quite sore, swollen, and painful for the first two or three or four…
Read More

→
Live as young as possible, staying energetic and youthful without pain or disease.
Let us partner with you in wellness and prevention.