Innovative methods of extending and enhancing the quality of your life as you age.
Dr. Pagdin's primary interest is preventative and anti-aging medicine services, providing comprehensive wellness consulting to those that wish for LIVING LONGER BETTER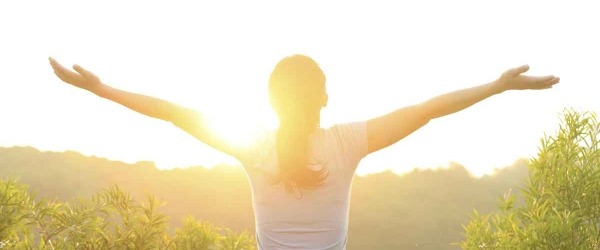 Pagdin's Picks!
Get a FREE list of Dr. Grant Pagdin's Recommended Supplements You Should Be Taking

We are excited to announce that the Pagdin Health Clinic has just acquired a new technology for delivering Platelet-Rich Plasma ...
Live as young as possible, staying energetic and youthful without pain or disease.
Let us partner with you in wellness and prevention.