Health Canada Approval For Stem Cell Research Project

View the latest updates and complete the questionnaire to see if you meet the preliminary requirements.
In accordance with the guidelines set forth by the Provincial Health Officer we have put additional measures in place to ensure the safety of our patients and staff members. Learn More
Live as young as possible, staying energetic and youthful without pain or disease.
Dr. Pagdin's primary interest is preventative and anti-aging medicine services, providing comprehensive wellness consulting to those that wish for LIVING LONGER BETTER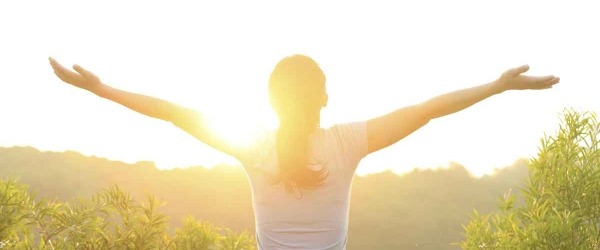 Pagdin's Picks!
Get a FREE list of Dr. Grant Pagdin's Recommended Supplements You Should Be Taking

I recently had a conversation with a patient who had his prostate removed for prostate cancer about four years ago and he is concerned about his male performance. He has tried the standard things like Cialis and Viagra, he's tried a vacuum device, he's even tried injections of a prostate gland in a formula called…
Read More

→

An embarrassing problem for a number of women is the complaint of mild urinary incontinence. You know, when you have a little bit of a leaking of urine, when you cough or sneeze, or laugh or jump, and when you can't quite make it to the bathroom on time. Did you know that a very…
Read More

→

Now that winter is well underway, it's very important that we should be talking about vitamin D it's essential for your bones, but it's also essential for mood and your immunity. Normally vitamin D is synthesized in the skin so when your skin is exposed to sunshine in the summer, your skin can make up…
Read More

→
Live as young as possible, staying energetic and youthful without pain or disease.
Let us partner with you in wellness and prevention.