Innovative methods of extending and enhancing the quality of your life as you age.
Health Canada Update on MK-677
Over the past year Pagdin Health has recommended a peptide supplement by the name of MK-677. This supplement has been used to encourage one's own production of growth hormone. There has been a recent bulletin from Health Canada to suggest that MK-677 may contain ingredients that are not listed on the label. This bulletin also applies to other performance enhancing supplements including: Cardarine, DMAA and, SARMS such as Ostarine, Andarine and RAD-140. The alternative suggestion for growth therapy would involve a daily injection of growth hormone. This is not appropriate for all patients so a medical consultation with Dr. Pagdin would be required. In accordance with Health Canada, Pagdin Health recommends that if you have MK-677 at home you should discard it by taking it to your local pharmacy. Read the Full Alert From Health Canada
Thinking of going to the US for stem cell treatments? Watch this: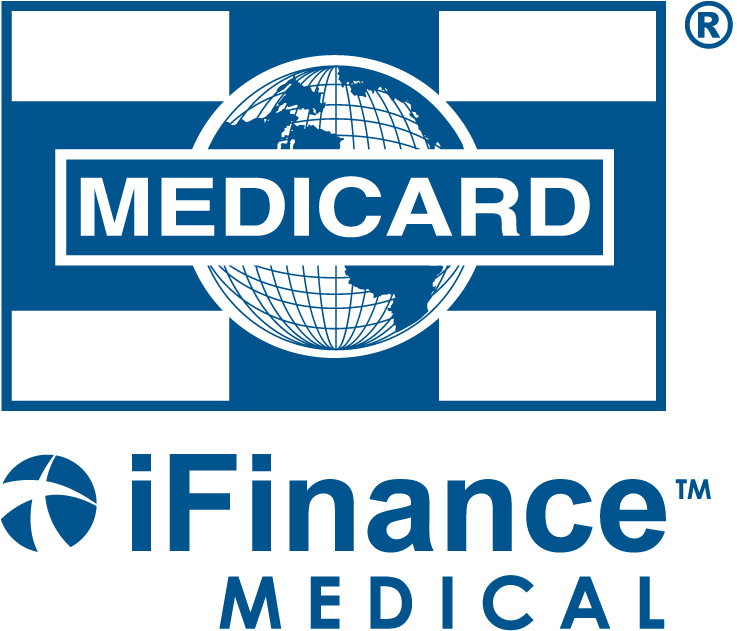 Financing Now Available!
Medicard offers a simple and affordable way to finance your procedure and allows you to immediately acquire the care you desire.
For over 20 years, Medicard have been proudly offering simple, fast and affordable payment options to Canadians.
Live as young as possible, staying energetic and youthful without pain or disease.
Dr. Pagdin's primary interest is preventative and anti-aging medicine services, providing comprehensive wellness consulting to those that wish for LIVING LONGER BETTER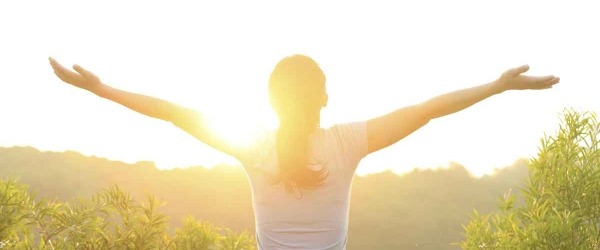 Pagdin's Picks!
Get a FREE list of Dr. Grant Pagdin's Recommended Supplements You Should Be Taking

Once you start, do you have to continue for the rest of your life?
Read More

→

What risks, if any, when starting hormone replacement therapy.
Read More

→

Dr. Pagdin discusses if taking progesterone as part of a hormone replacement therapy program is safe.
Read More

→
Live as young as possible, staying energetic and youthful without pain or disease.
Let us partner with you in wellness and prevention.