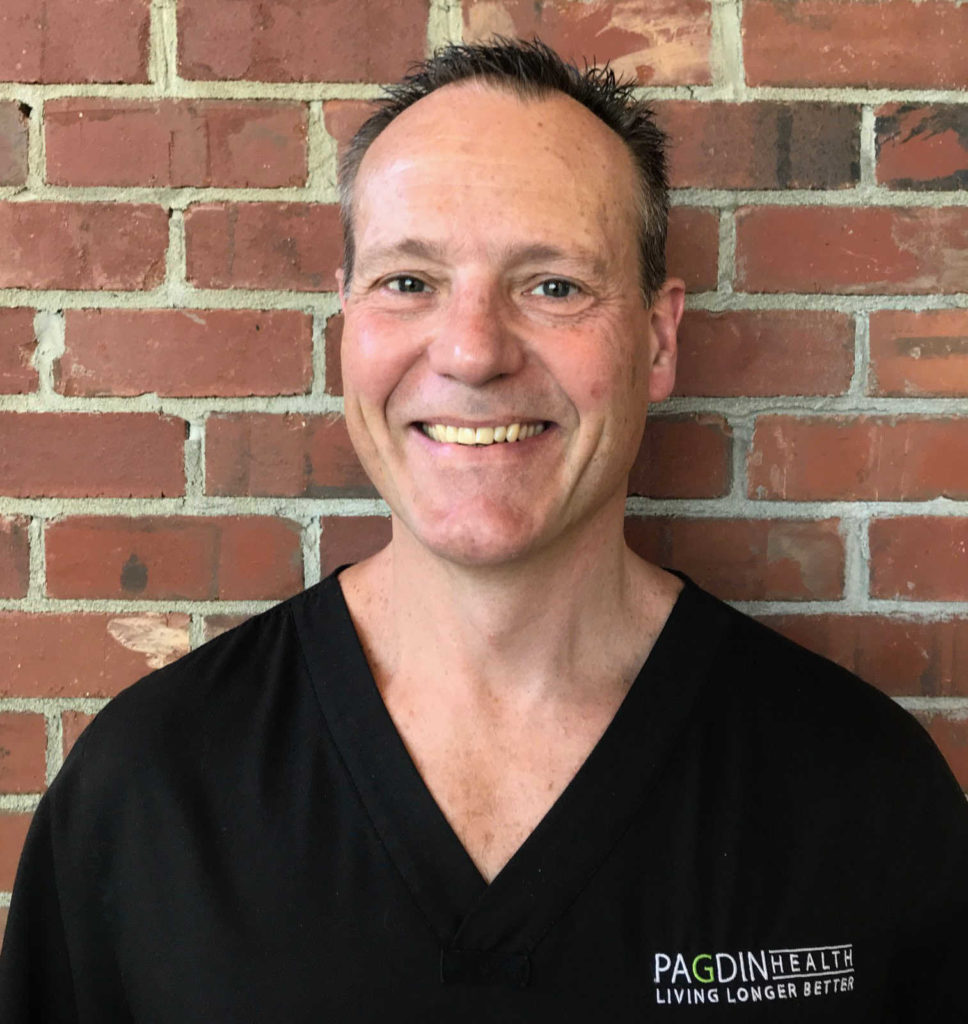 Dr. Grant Pagdin
MD, Principal
If you hear whistling in the office, you will know the doctor is in.  Always in an upbeat mood, Dr. Pagdin is a favorite among patients. He works hard but knows how to have fun too.
The staff describe him as genuine, knowledgeable, and kind hearted.
When he is not working you will find him rocking out with his band, off grid hunting with a buddy or travelling the world with his wife.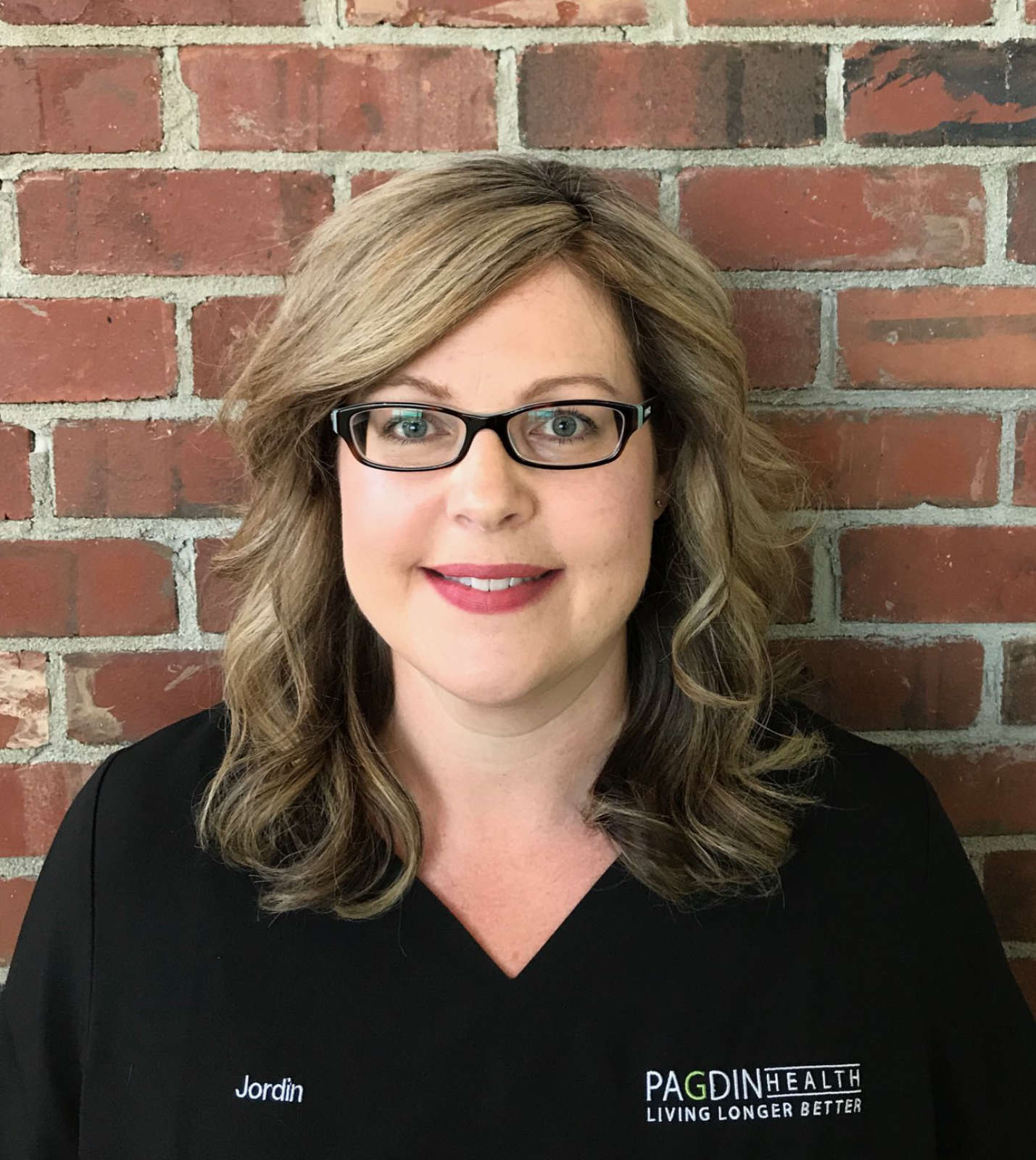 Jordin Kupidy
Clinic Manager/Clinical Research Coordinator
Jordin puts her exceptional organizational and leadership skills to good use as the Clinic Manager and
Clinical Research Coordinator for Pagdin Health. With more than 20 years of management and consulting experience she quickly sees the big picture while paying attention to the smallest of details.
Her colleagues describe her as a natural leader who works diligently to create a positive and supportive work environment.
When she is not working you will find her sharing a bottle of wine with friends, gliding through the water in her kayak or travelling to warm destinations with her family.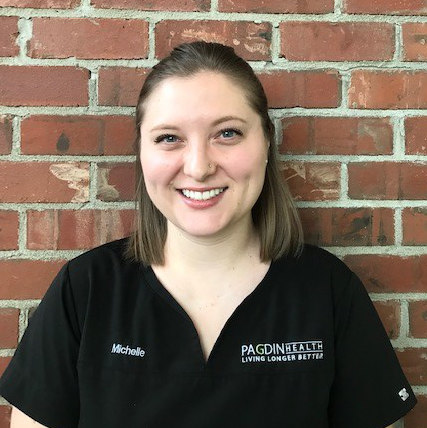 Michelle Delorme, BScN
Nurse
Can you say "team player"? This best describes Michelle. She is always willing to lend a hand to her teammates and to go the extra mile to ensure her patients are well taken care of.
She is registered with the British Columbia College of Nursing Professionals and has additional training in research and cosmetic procedures.
On her days off you can find her at the ski hill, at the waterfront, or enjoying wine and tapas with friends.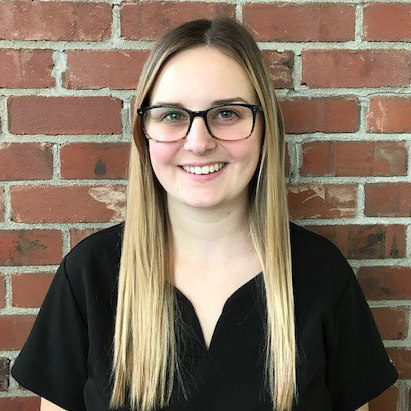 Mikaela Paetsch
Medical Office Assistant
Mikaela has a keen eye for detail and works diligently keeping everyone else on their toes. She is kind-hearted and always has a positive outlook. Mikaela uses her organizational skills to ensure the front-end duties of the clinic are well taken care of and she is always willing to lend a hand to others.
When she is not working, she enjoys camping, travelling and spending time with family.
Do you have any questions?
We're here to partner with you in wellness and prevention.