Helping is our passion. We remain committed to our science because we believe it is necessary to give you the best products. At Immunotec, we lead with authenticity, trust, respect, and integrity. We want to celebrate you, because your happiness is at the heart of everything we do.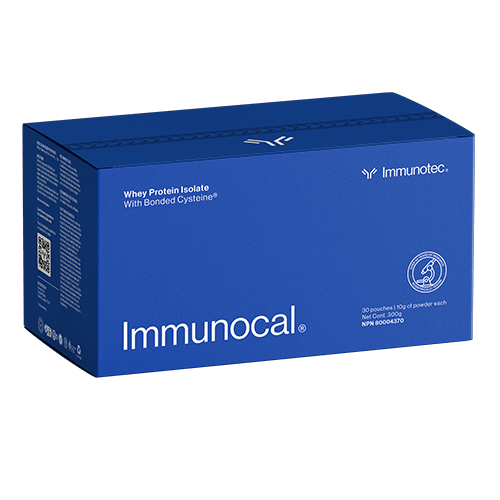 IMMUNOCAL
Unique and specially formulated natural protein that helps maintain your immune system.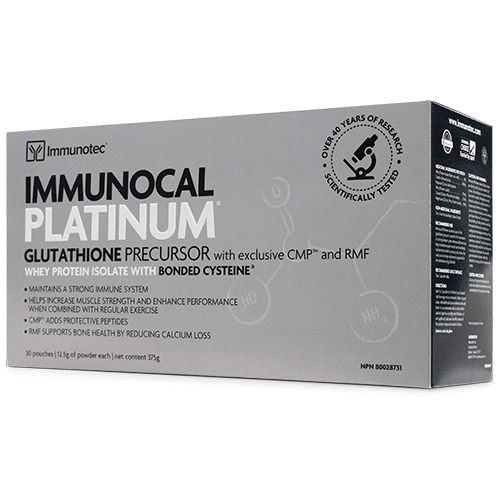 IMMUNOCAL PLATINUM
The second generation of Immunocal with two additional components: CMP™ and RMF.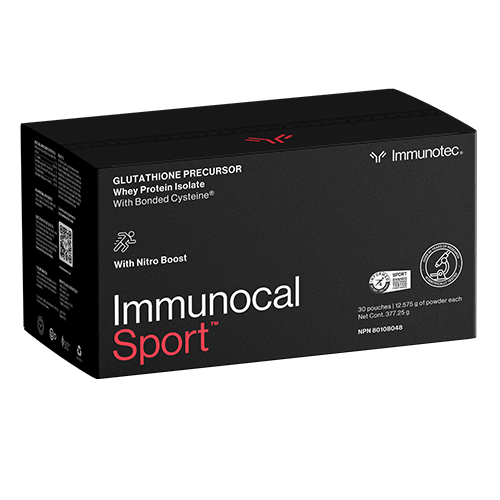 IMMUNOCAL SPORT
A powerful nitro-whey formula designed to help athletes and people that enjoy working out, to prime their immune system while helping them recover faster.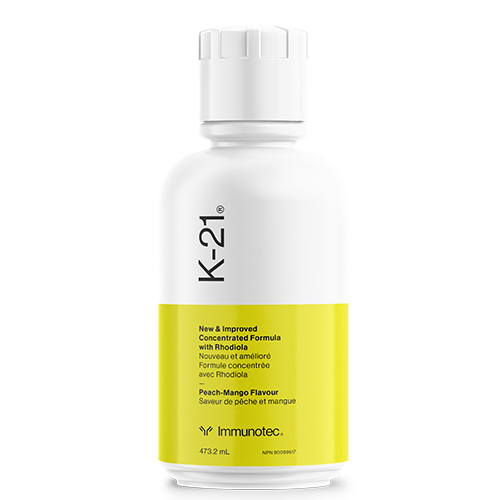 K-21
K-21 is an exclusive mineral herbal blend featuring Rhodiola, known for its remarkable adaptogenic capacity. This helps us improve the resilience needed to deal with the many demands of modern living.
Live as young as possible, staying energetic and youthful without pain or disease.
Let us partner with you in wellness and prevention.