My name is Dr. Grant Pagdin and my specialty is Anti-Aging and Regenerative Medicine.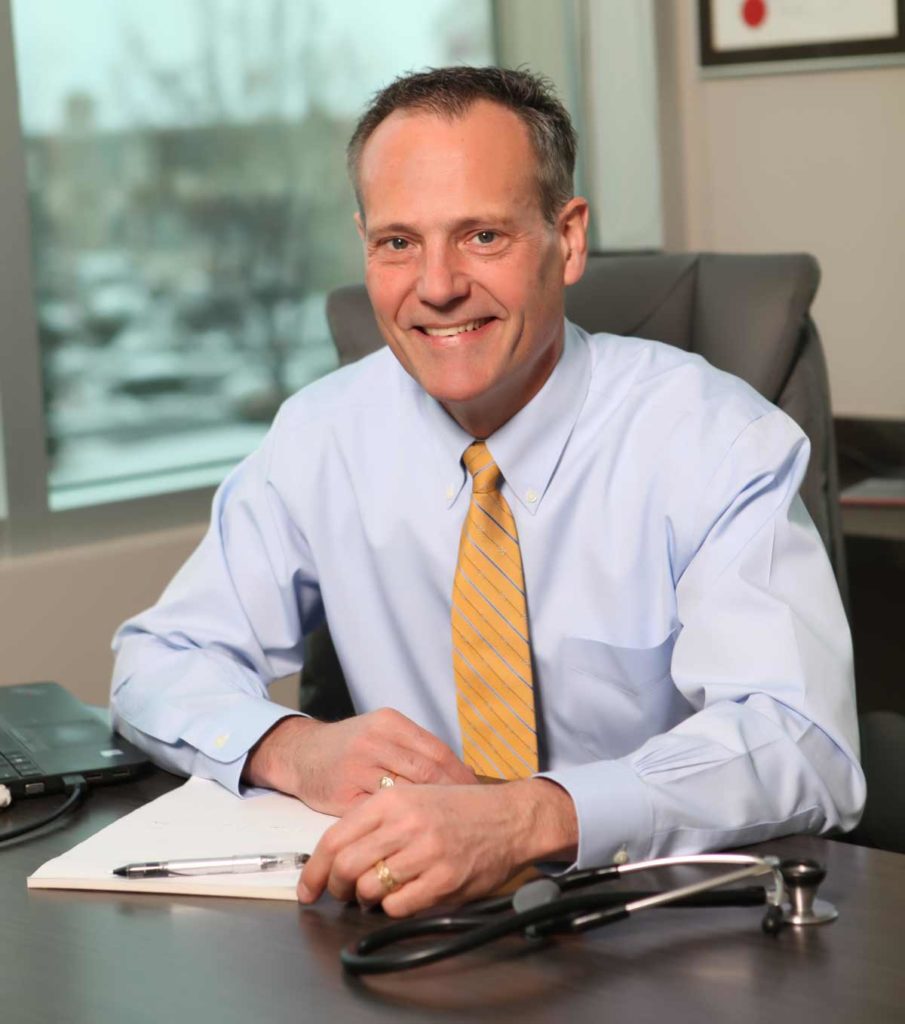 Dr. Grant Pagdin, MD, CCFP, FCFP, ABAARM
Dr. Grant Pagdin graduated from UBC medical school in 1988.
He served for three years as a Flight Surgeon on an F-18 squadron with the Canadian Air Force, and then settled into family practice in Vernon, BC, and is Canadian board-certified in Family Medicine (CCFP).
He later specialized in Emergency Medicine and worked for a few years in Upstate New York.
Relocating to Kelowna in 2005, his primary interest now is Preventative and Anti-Aging Medicine Services, providing comprehensive wellness consulting, and is board-certified with the American Academy of Anti-Aging and Regenerative Medicine (ABAARM).
He completed a fellowship in Stem Cell Medicine with the University of South Florida in December, 2015.
He is a Clinical Instructor with the UBC Medical School and assists in the operating rooms at Kelowna General Hospital.
When not working he enjoys triathlons and playing keyboards in a rock band.
"Excellent doctor, very understanding, supportive and kind. Takes time and seems truly engaged. Really helped me get inspired to change my health and helped me overcome several issues. I would highly recommend Dr. Pagdin."
"Dr. Pagdin is the best. He is very personable, professional and passionate about health. He genuinely cares about your well-being and takes the time to fully explain his conclusions. Highly recommended."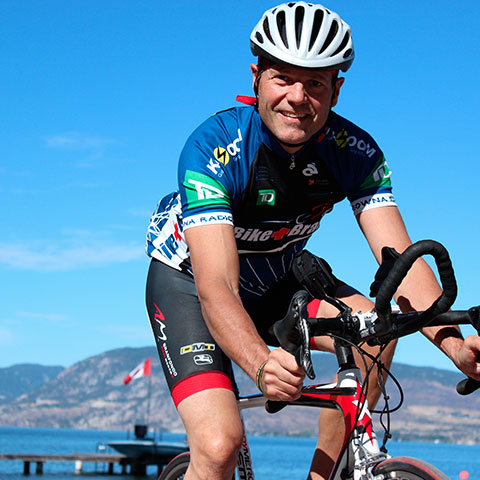 Live as young as possible, staying energetic and youthful without pain or disease.
Let us partner with you in wellness and prevention.