Sharing our expertise on Stem Cell Medicine, anti-aging, wellness and lifestyle modifications.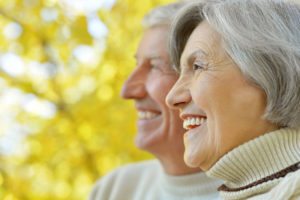 We've had a number of people inquiring about the use of stem cells for all sorts of medical conditions. One of the questions that have come up is what about macular degeneration? Macular degeneration, unfortunately, is a condition where the retina on the back of the eye begins to deteriorate, and this is…
Live as young as possible, staying energetic and youthful without pain or disease.
Let us partner with you in wellness and prevention.