Sharing our expertise on Stem Cell Medicine, anti-aging, wellness and lifestyle modifications.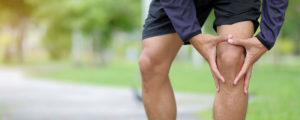 Dr. Grant Pagdin discusses how clinics are scamming patients by claiming that amniotic and umbilical cord products contain millions of live stem cells.
Live as young as possible, staying energetic and youthful without pain or disease.
Let us partner with you in wellness and prevention.