Sharing our expertise on Stem Cell Medicine, anti-aging, wellness and lifestyle modifications.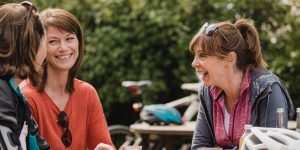 Today we're talking about one of my favorite anti-aging molecules, a powerful antioxidant called Glutathione. It is your body's most powerful antioxidant manufactured in all of your cells, but particularly important in the liver. People who are most physically active will naturally have the highest levels, and this is directly linked to having fewer illnesses.…
Live as young as possible, staying energetic and youthful without pain or disease.
Let us partner with you in wellness and prevention.