Sharing our expertise on Stem Cell Medicine, anti-aging, wellness and lifestyle modifications.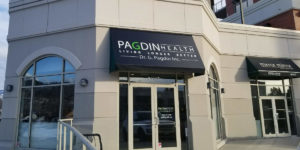 We are excited to share with you that we will resume select procedures starting Monday May 25th. In accordance with the guidelines set forth by the Provincial Health Officer we have put additional measures in place to ensure the safety of our patients and staff members. Additional measures in place at Pagdin Health. All Pagdin Health…
Live as young as possible, staying energetic and youthful without pain or disease.
Let us partner with you in wellness and prevention.