Sharing our expertise on Stem Cell Medicine, anti-aging, wellness and lifestyle modifications.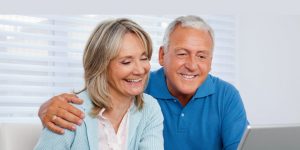 I'm talking to you today about the Bio-identical Hormone Replacement Program. Hormones are important at any age, but certain levels of hormones do tend to decline in our bodies as we get older. Typically, what happens as these hormones decline is you get older, fatter, sicker, slower, and stupider, and nobody really wants that to…
Live as young as possible, staying energetic and youthful without pain or disease.
Let us partner with you in wellness and prevention.