Sharing our expertise on Stem Cell Medicine, anti-aging, wellness and lifestyle modifications.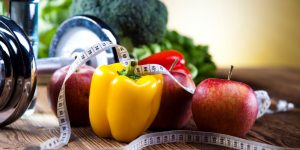 Has your weight been creeping up during this pandemic? Dr Pagdin shares his top tips for keeping your weight in check.
Live as young as possible, staying energetic and youthful without pain or disease.
Let us partner with you in wellness and prevention.