Sharing our expertise on Stem Cell Medicine, anti-aging, wellness and lifestyle modifications.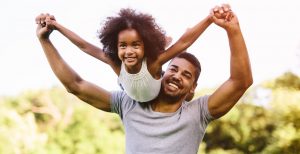 Some of the differences between getting your care from a Naturopath, a Naturopathic Doctor, or a Medical Doctor.
Live as young as possible, staying energetic and youthful without pain or disease.
Let us partner with you in wellness and prevention.