I couldn't have said it better myself, so here is the column on Coenzyme Q10 direct from examine.com
Coenzyme Q10 (COQ10) is a molecule produced in the body. It aids mitochondria during energy production. It is similar to other Pseudovitamin compounds because it is vital for survival, but does not necessarily need to be supplemented.
Several diseases are associated with low COQ10 levels, including fibromyalgia and the aftermath of a heart attack, known as post-myocardial infarction. Depression, Prader-Willi syndrome, male infertility, Peyronie's disease, migraines, and Parkinson's also cause a COQ10 deficiency. Supplementation of COQ10 is recommended to anyone with the listed diseases, but particularly for heart attack victims and people suffering from fibromyalgia.
COQ10 can also enhance blood flow and protect the blood vessels. This mechanism is related to nitric oxide preservation, as seen with Grape Seed Extract, Pycnogenol, and Resveratrol. COQ10 can reduce the damage oxidized Low-density Lipoprotein (LDL) can do to blood vessels, as well as reduce plaque buildup in the arteries.
Several pharmaceuticals are known to deplete COQ10 levels (statin drugs are a good example). Doctor-supervised supplementation can reduce this effect. There is no evidence that COQ10 improves life expectancy or is able to induce fat loss or muscle tissue growth, even though it is present in mitochondria.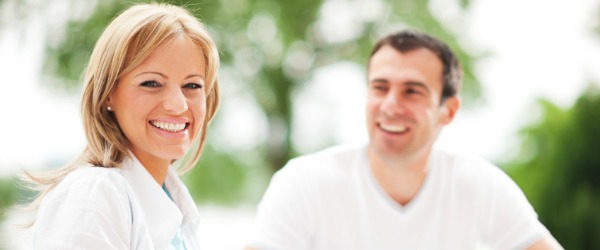 So there you have it, direct from the experts at Examine.com. I generally recommend a supplemental dose of 100mg per day, or a higher dose of 200-300mg per day for those with known heart disease, fibromyalgia, or patients on cholesterol-lowering "statin" medications, plus the other diseases noted above. CoQ10 supplements are available either the oxidized form (ubiquinone) or reduced form (ubiquinol) as the body is able to switch back and forth between the two quite readily. As we age however, the ability to reduce ubiquinone into ubiquinol slowly declines, so for those over 50 I would prefer ubiquinol, although it is a bit more expensive.
Find the PAGDIN'S PICKS display at the following retailers, where we will feature CoEnzyme Q10 supplements for the month of May:
Prescription Health Studio (540 West Ave, just off Pandosy)
Remedy's Rx / Dyck's (downtown on St Paul)
Lakeside Medicine Centre (Gordon at Guisachan)
Abaco Health (Gordon at Cook Rd)
Thrive Naturals (97N and Brown Rd, West Kelowna)
Nolan's Pharmasave (Vernon)
Summerland Pharmasave
Your partner in Living Longer Better,
Dr. Grant Pagdin MD
Sources
1.http://examine.com/supplements/coenzyme-q10
Live as young as possible, staying energetic and youthful without pain or disease.
Let us partner with you in wellness and prevention.