Happy New Year! Let's make 2016 your healthiest year yet! This year each of my monthly columns will be dealing with a specific nutritional supplement and examining the indications and the evidence for adding it to your daily routine. There are certain vitamins you will likely not be getting enough of, including vitamins D and K. There are additional compounds which are not technically vitamins but may also be worth supplementing, including Omega 3's and Coenzyme Q10. Then there are other macronutrients to consider, such as protein powders.
I am working closely with a number of pharmacies and health food stores throughout the Okanagan Valley to put up a display of "Pagdin's Picks", with the specific supplement of the month highlighted. At this display you will be able to enter a draw for a complementary supply of the "Pick of the Month" as well as a draw for a Pagdin Health Gift Certificate. We will be coming out with a list of the available outlets shortly, and the first installment of "Pagdin's Picks" will be announced February 1st. In addition, you will also be able to enter the draw at my office on your next visit.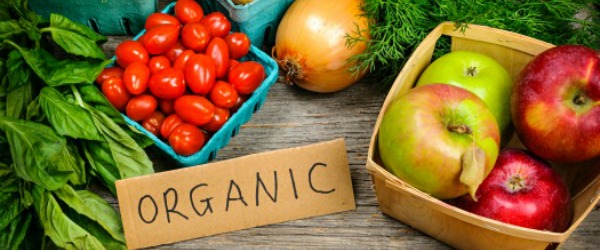 In the meantime, allow me to refer you to two very different but excellent resources: Michael Greger MD's bestseller "How Not To Die" 1, advocating a whole-food plant-based diet, and Grant Peterson's handbook: "Eat Bacon, Don't Jog" 2, which shows why eating fat (while avoiding carbs and cardio) makes us thin.
Your partner in Living Longer Better,
Dr. Grant Pagdin, MD
Sources:
http://www.nutritionfacts.org/book
http://www.rivbike.com/product-p/bo17b.htm
Live as young as possible, staying energetic and youthful without pain or disease.
Let us partner with you in wellness and prevention.