Sharing our expertise on Stem Cell Medicine, anti-aging, wellness and lifestyle modifications.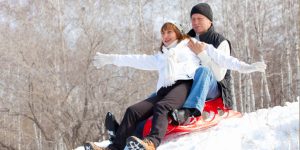 Now that winter is well underway, it's very important that we should be talking about vitamin D it's essential for your bones, but it's also essential for mood and your immunity. Normally vitamin D is synthesized in the skin so when your skin is exposed to sunshine in the summer, your skin can make up…
Live as young as possible, staying energetic and youthful without pain or disease.
Let us partner with you in wellness and prevention.