Sharing our expertise on Stem Cell Medicine, anti-aging, wellness and lifestyle modifications.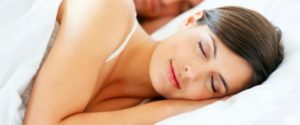 Most people know that melatonin is important for sleep, but did you know it is also an important anti-cancer hormone? That's right! Melatonin is critical for Natural Killer cells surveillance of cancerous cells1. Production of melatonin declines as we age such that by age 40, we have only half the levels we had at age…
Live as young as possible, staying energetic and youthful without pain or disease.
Let us partner with you in wellness and prevention.